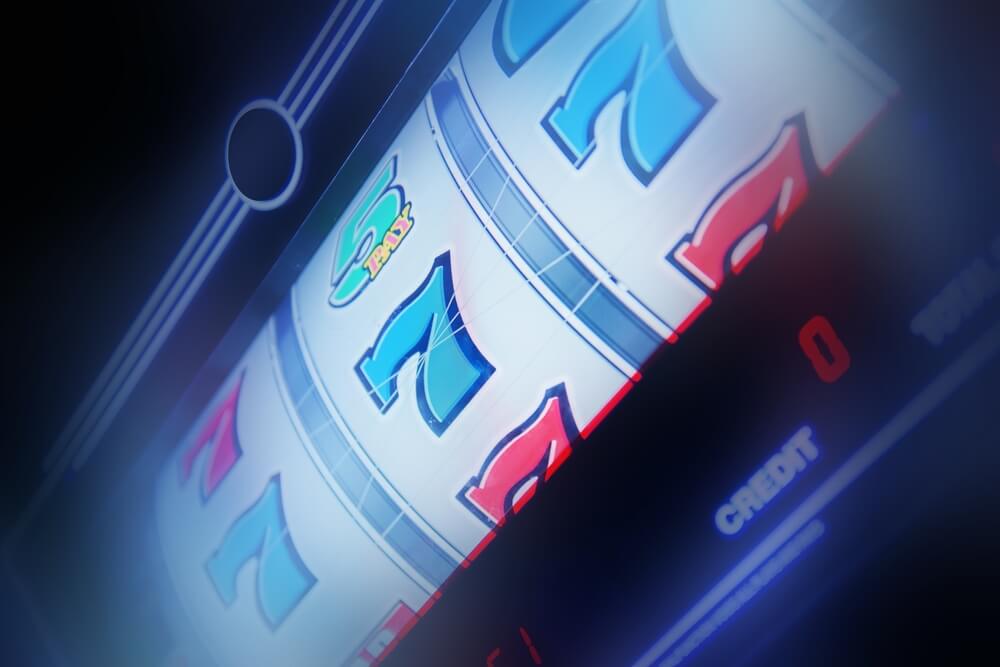 When Charles Fey invented the slot machine in 1883, it had only three reels and there were only five symbols on each reel. The slot machine was an instant hit. It has undergone many changes since then but the idea is still the same: match symbols and win!
There are now many options for the slots fan. There are also some pitfalls to avoid and a few myths to debunk.
Each spin of a slot is controlled by the Random Number Generator (RNG). Therefore there is no such thing as a loose slot or a tight one. The casino cannot determine the outcome of any one spin. Any strategy for guaranteed winning is a myth. But there are strategies for winning more than you might have or for losing less than you might have.
Progressive Jackpots
Some slots have a jackpot that keeps growing until someone wins it. The single slot could also be linked to many other slots, thereby producing jackpots greater than one million dollars.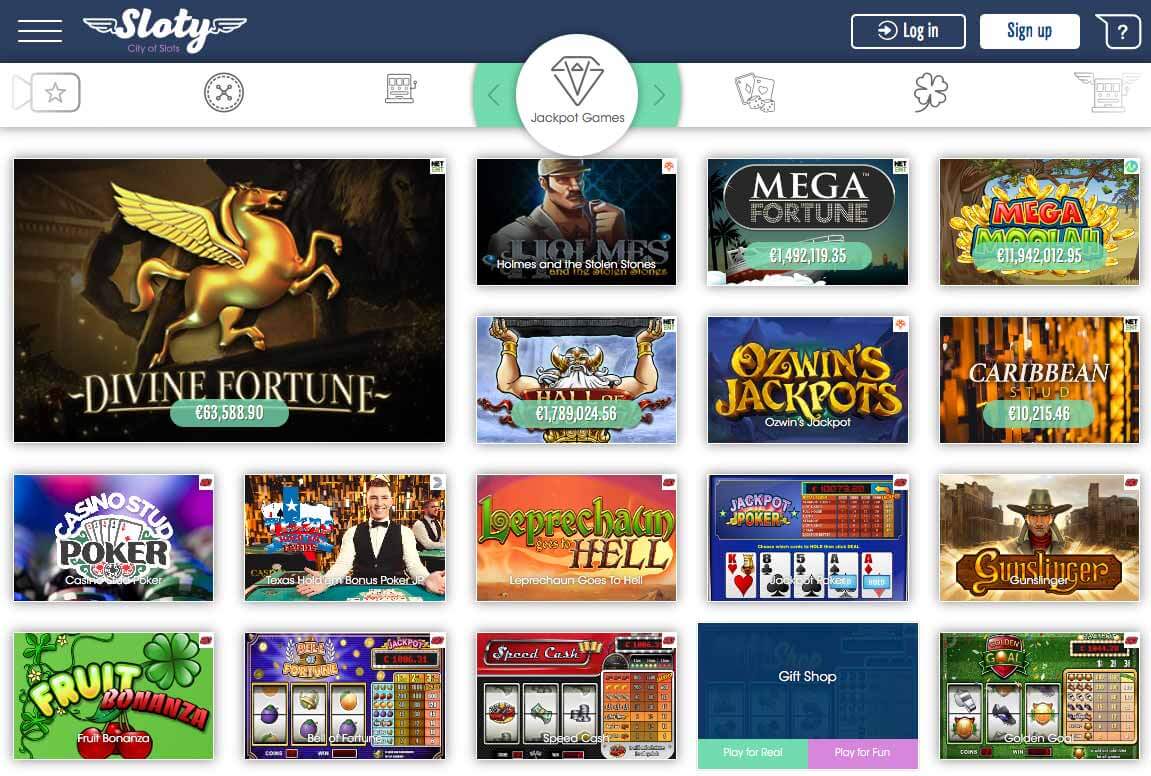 These jackpots are built by taking a small amount of each wager to fund the jackpot. This necessarily lowers the amount of money that can be won in regular winning combinations. Even if the payout percentage for that machine may be 98%, the payout percentage for all wins except the progressive jackpot could be as low as 85%.
If you want to play for the jackpot you must accept a lower payout percentage for your other wins. If you would rather win "more" and not chase the elusive big jackpot then you should play a slot that is not part of a progressive jackpot pool.
If you do play for the jackpot remember to always bet the maximum number of coins. Most progressive jackpot slots require you to do so in order to win the jackpot.
Slots that are not connected to the progressive jackpot are called stand-alone slots. Players who want to play for a long time on a small bankroll should play stand-alone slots for small wagers, as little as $0.01.
Multipliers and Bonus Multipliers
As you might guess, a multiplier multiplies your winnings. The calculation is based on how many units you bet. Normally, a winning combination pays 1x for a one-unit bet, 2x for a two-unit bet, and 3x for a three-unit bet.
The bonus multiplier encourages you to bet the maximum number of units by adding a bonus to winnings with the maximum bet.
Bonus and Scatter Slots
Some slots offer bonuses. These are usually free games or free spins. You can't make a separate bet with a bonus game; the payouts are based on the bet you made when you won the bonus.
Scatter symbols are special symbols that follow separate rules. It is easier to win with scatter symbols than with regular symbols but scatter symbols don't pay money. They pay free spins on which you can win money. The number of free spins is usually 15. You can't make a separate wager on these free spins; the payout is based on your original wager.
Multi-Payline Slots
The original slots had one payline. Modern technology now allows for up to one hundred paylines but the most common number for multi-payline slots is between 15 and 25.
If you play a multi-payline slot you don't have to play every payline. But if you don't "activate" a payline you can't win when it comes up. This is a major pitfall of slots players: they play games with rules they don't fully understand. If you play a multi-payline slot you must activate a payline, and bet accordingly, to win on it.
Some slots have so many paylines that they don't all go in a straight line. Many paylines zig-zag across the screen.
Three-reel and Five-reel Slots
The original slots were all three-reel. Technological advances have given us the five-reel slot. It has more paylines and more intricate themes. The five-reel slots also take in more money so they can have larger payouts.
3-D Slots
The slot game is played to a 3-D story-line. The themes range from romance to high adventure.
Slots Summary
There is a slot machine for every taste. The variations are endless and as technology advances the games become part of a fully developed story.
The variety of slot options makes it necessary to do some homework before plunging in. Let us as assist you in finding the slot most suited to your taste and bankroll.