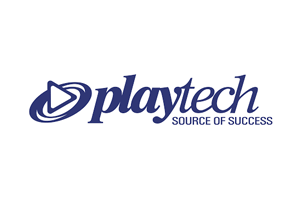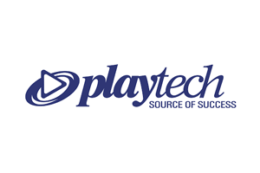 Playtech is a software development company with its main focus on developing software for online casinos. They are currently the world's largest online gaming software supplier and is also listed in the London Stock Exchange. They provide software such as online poker, online bingo, online sports betting and others. Playtech was founded by Teddy Sagi, an Israel born businessman. He envisioned Playtech to be a company with no rival and planned on achieving by bringing the best in gaming, technology and, multimedia combined. Playtech was created in 1999 and Sagi worked hard to make Playtech into the brand it is now.
Playtech's vision was to build a casino software that was robust and would provide information and reporting far more comprehensive than any operator would need and also maintain its customers focused gaming software which is also fun for players alike. It launched its first ever product targeted at casinos in 2001 and then has grown significantly. With 5000 employees to date, they are moving forward fast.
Best Playtech Casinos
---
Playtech's Products
Playtech has reached a high position in the field of online casino software providers for its quality of products and services. It has many innovations in its respective field with a few firsts. Playtech is the single developer that offers a progressive baccarat jackpot. With a selection of very popular comic book related slots such as the Marvel themed slots like the ever-popular Iron Man, Elektra, and even Fantastic Four.
Playtech's games and slots have performed very well throughout time. Players and customer are also satisfied with their high payout rates that sometimes top over $5 million in certain cases. They also have the following product offering that is very popular and successful:
iPoker: The largest poker network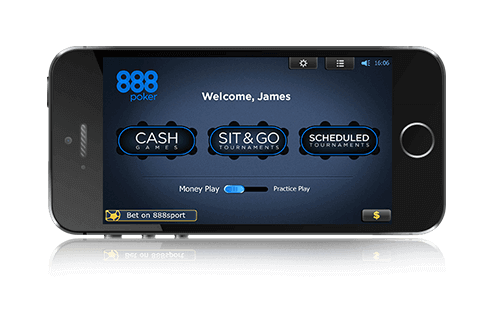 In addition to this Playtech also feature blackjack and poker games. Playtech is the current operator of the world's largest dot.com poker network, aptly names iPoker.
Poker is the no. 1 casino games and thus it only makes sense that as progressive as Playtech will have some sort of foothold in the online casino scene. iPoker was awarded the 'Poker Network of the year 2014'. A sophisticated Random Number Generator (RNG) is used to ensure that random outcomes for all online games and making sure the utmost fairness is maintained. The process is also checked by GLI, which is an internationally recognized and accredited testing facility.
Playtech's iPoker software is also fully compatible with Playtech software that offers seamless integration between Playtech's software. It can also harness the capabilities of Playtech's Business Intelligence that help gain insight into the customers. Making them better at strategizing marketing tactics.
Progressive Slots
They also have many progressive slots that are immersive. Some of Playtech's can be practiced without real money so you can learn the ropes first and bet real money once you are confident enough that you are ready.
Playtech has been offering progressive slots that are network linked from the beginning which offers large payouts thus drawing in more players. Over the years they have grown a portfolio of progressive slots to become one of the largest offerings in the industry. By using Playtech's slots you can rest assured that your players will find something that suits their tastes perfectly every time.
The quirk of a network linked progressive slot is that the pool increases little by little when all the linked casino contributes a small amount to the jackpot. Thus, even if the amount per casino is not that much, over time as the slot progresses the cumulative jackpot can be very large and life-changing for the one lucky winner.
Top Playtech Slots
Playtech One
With the age of the internet, Playtech believes that people should be able to play from anywhere and on any device. It is this idea of theirs that led to initiate 'Playtech One'. A service that lets players play, Cash out with seamless integration with your wallet in real time. With Playtech One, players will have a single one stop point for all your funds and balance transfer.
This also helps with fraud reduction and helps players game responsibly all while Playtech is able to implement compliance tools to make sure every party is having a great experience. Playtech One's content is driven by concrete real-world data that are targeted and relevant to players. These are tailor-made for each individual, so players will have a personalized experience that leads to greater customer satisfaction.
Live Casinos
Online casino software companies try to make the experience on gambling online as realistic and rewarding as doing it offline in person at a brick and mortar casino. One of the very innovative ways companies does this is this by offering live casino games to their clientele.
Live casino games are games that are streamed via the internet and players can part take in them through their mobile devices or computers. Playtech offers one of the most authentic live casino experience to date. With their high-quality streaming hardware and services, players can enjoy an immersive realistic casino experience.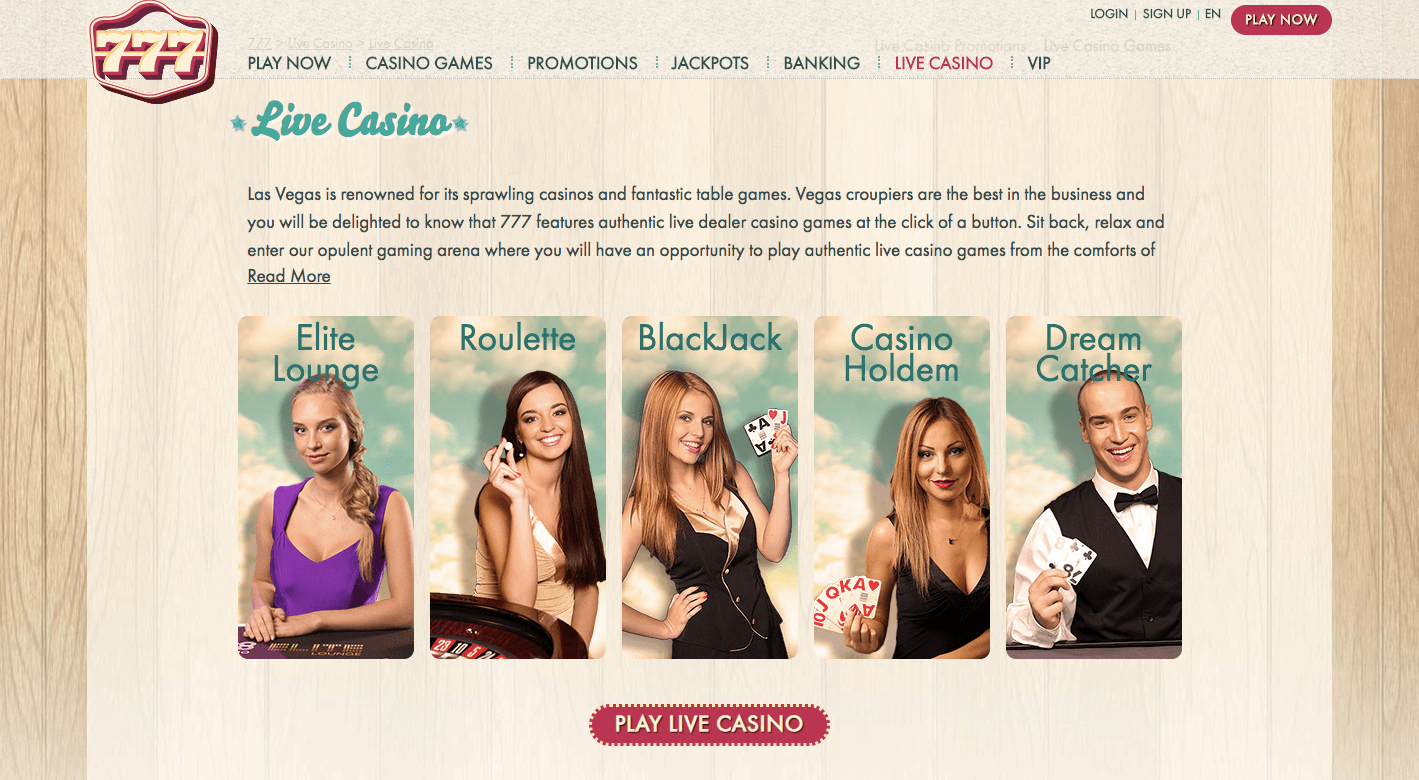 Playtech has also places dedicated tables with native speakers for certain regions like the United Kingdom, Spain and also Romania. Their plans for the future include augmented reality games that will bring even further immersion.
Amongst these, they also offer Bingo with one the world's largest bingo network as well.
How Playtech's Technology has helped operators succeed
A company is only as good as the products and services that it offers. Playtech has been offering high-quality services to its licensees and players alike through the help of very advanced technologies that help online casino make the right decision based on concrete data.
Information Management Solution (IMS) and Business Intelligence Technology (BIT)
IMS is the backbone behind the products that help online casinos using Playtech's software to monitor every facet of their business. This, in turn, helps them to make a better customer-centric decision that is beneficial in the long run.
It allows Playtech's operators. It helps to automate the key aspects of a player's journey while providing data for the operators to better gain insight into their customers. Playtech has been offering high-quality data-driven analytics and that help online casinos. Coupled this with very rich data from Playtech's Business Intelligence technologies, casinos can plan ahead far in the future and plan out a strategy for organic and sustainable growth.
Other than these, Playtech offers Playtech portal, which integrates integrate content and deliver it in a very convenient way that gives operators as well as their players a seamless and enjoyable experience. Playtech also supports fully integrated Customer Relationship Management that allows online casinos to really offer an all-around experience to players.