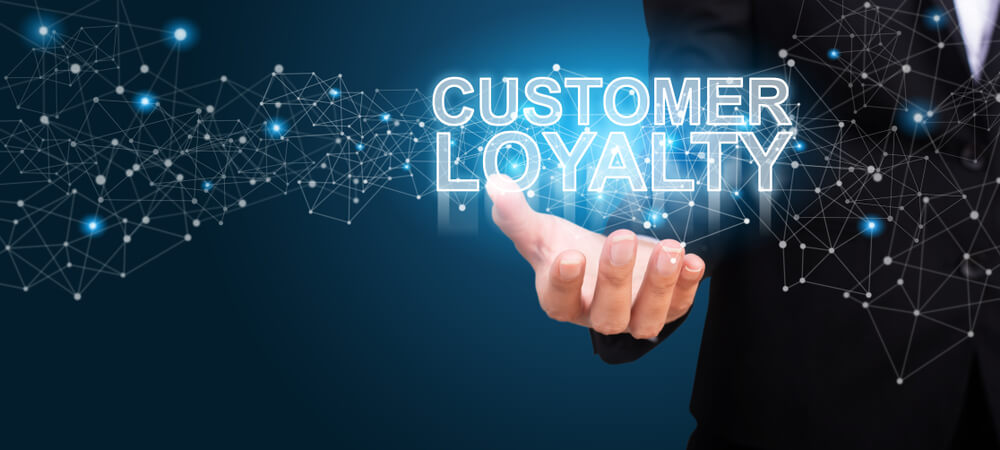 Loyalty systems, also known as VIP programmes, are under fire in Great Britain. The British Parliament has started an investigation into the VIP programmes of online casinos and sports betting agencies. According to recent reports, British gambling operators have been using a strategy of offering their VIP customers personalised extra services for years.
This tactic to retain members is now being accused of fuelling and encouraging irresponsible gambling. In addition, British politicians have labelled such marketing strategies immoral.
In the run-up to the revision of the British gambling legislation, the policy of gambling sites is being critically examined. Among other things, the casino bonus, loyalty systems and game offerings remain topics that are regularly revisited during the revision of the legislation.
According to various sources, the new stricter measures for loyalty systems have already been approved. The United Kingdom Gambling Commission has investigated shady controversial loyalty schemes in the past and has raised the issue on several occasions.
In the United Kingdom, there are more and more new regulations concerning the provision of online gambling. Nowadays, online casinos and sports betting agencies are obliged to carry out checks to monitor the gaming behaviour of their members. The originally British online casinos Ladbrokes, Paddy Power and Betway have been caught out several times in the past for inadequate policies on casino bonuses and loyalty systems. These violations have resulted in sanctions being imposed on the online casinos in question.
What are loyalty systems?
If you have ever visited an online casino, then you have undoubtedly come across a loyalty system. Loyalty systems are designed in online casinos to provide extra rewards for loyal members.
You can compare them a bit to the loyalty card of the local supermarket or your favourite coffee shop. Loyalty systems work in different ways, but in general online casinos work with a points earning system.
For every euro you wager you accumulate a certain amount of points and if you accumulate enough points you can exchange them for a reward. Rewards in a loyalty system are often given in the form of extra bonus money, free spins and extra exclusive services.