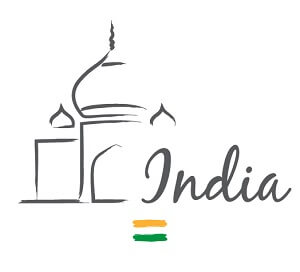 When it comes to understanding online gambling laws in India, the rules and regulations surrounding it are mostly hit-or-miss affairs. Because India is mostly divided in terms of legislation per state government, Indian players are confused on whether they could gamble online and if their respective state government allows it.
Online betting is becoming the preferred method due to many notable advantages over traditional casinos. Newer players can dive right in and know how to play the game they want, and with a low technological learning curve. All it takes is a stable internet connection and the device of choice (usually a computer or smartphone) to begin.
Adoption rate in India is climbing by leaps and bounds, but they might be asking, is online betting legal in their state?' Aside from being able to choose among numerous online betting operators, players can enjoy substantial bonuses and rewards along the way.
Good casinos offer Indians a way to start playing as soon as they register. Aside from allowing payment in Rupees, they also offer popular payment gateways that they normally use in day-to-day transactions. To get a share of the market in the region these operators sometimes have special promotions to attract the Indians' attention.
There's no doubt that online betting sites are here to stay. However, there might be some hesitation on whether Indian gamblers could go ahead and enjoy betting on casino games or wait until there's a clear legislation that allows them to enjoy the conveniences and features inherent in online platforms.
To answer the question, is betting legal in India?' Let's turn to existing information and regulation surrounding online betting in India. The answer is simple:
Yes, online betting is legal in India. There are no federal laws against online betting in India.
India and Its Online Gambling Laws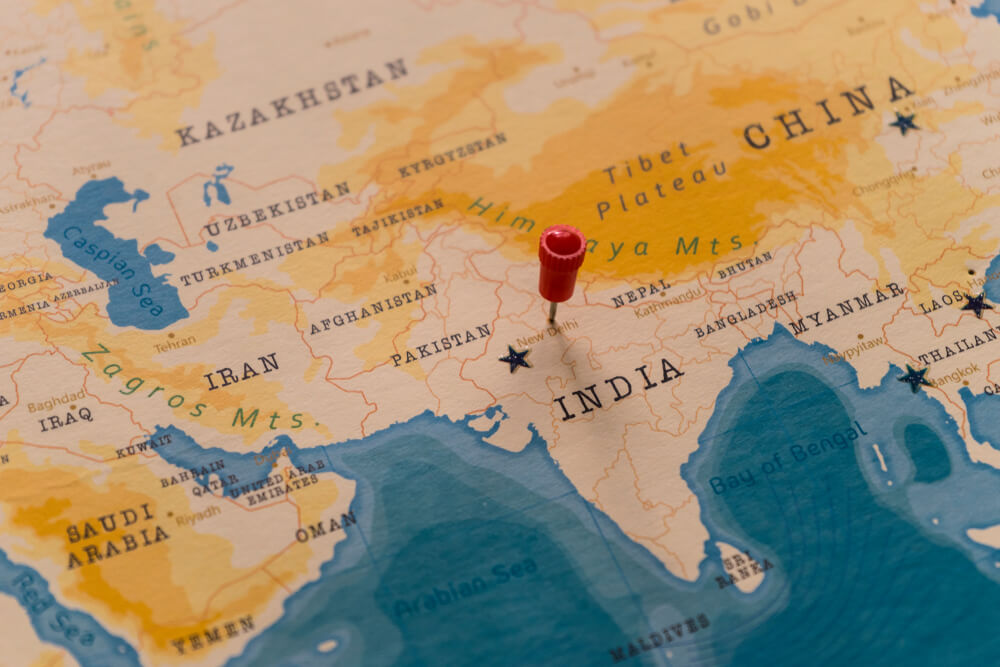 India is a unique country when it comes to governance and laws. Rules for allowing or disallowing online casino betting are different per state, which means that one state may allow it while its neighboring state may not. Some governing bodies follow the Public Gambling Act' clause while others have created their own regulations to promote or prohibit online gambing and betting activities.
The 1867 Public Gambling Act
The 1867 Public Gambling Act states that any sort of activity that involves losing or winning real money is illegal. However, there's a clause that says if the player is able to win the money using his or her skills, then that isn't considered an illegal activity. Therefore, when it comes to playing online and getting real money rewards then the Indian player will not have to be worried. In states that do not follow the Public Gambling Act, those within its boundaries may or may not play online betting games depending on the legal enactments. To this end, Indian gamblers can look up their respective legislation to determine if they can continue with their endeavor.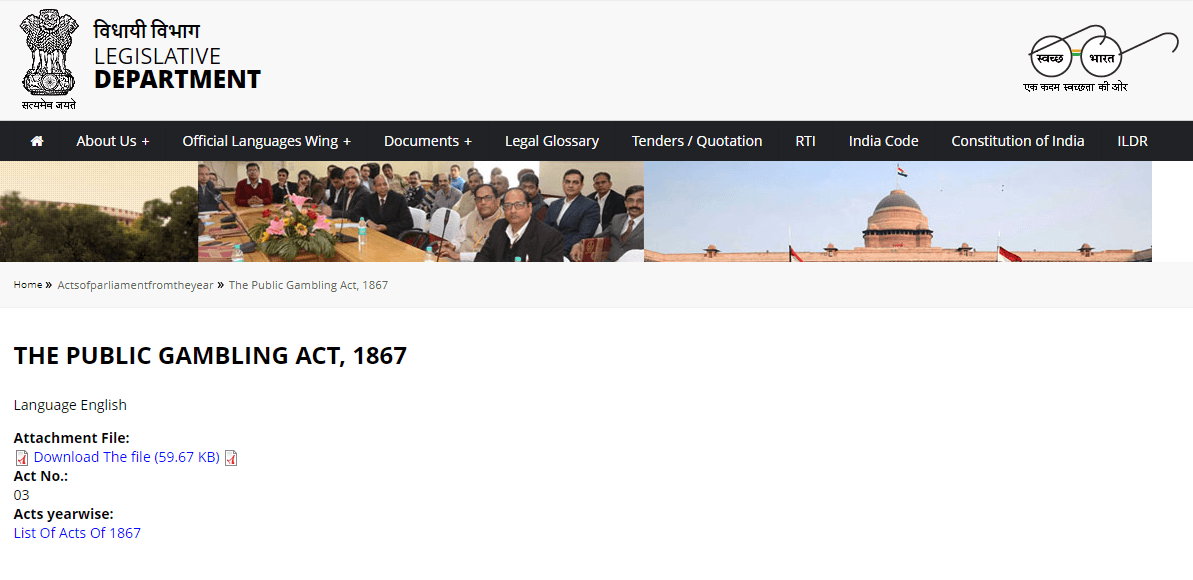 In 2009, the state of Sikkim introduced the Sikkim Act to govern the rules and licensing surrounding sports betting and online casinos. At the other end of the spectrum, regulators in Telangana enacted the Telangana Amendment Act to prohibit games of skill, which means the players will have to wait longer to enjoy betting online. Then there's the 1976 Andhra Pradesh Gaming Act, which severely punishes Indian players within the region. As per the law, any act of risking or making money by betting or gambling' is prohibited, and players are not allowed to put money on betting and skill-based games.
To expound on the Public Gaming Act further, people have restrictions when it comes to visiting Common Gaming Houses, or institutions that offer gambling options such as tables, cards, dice and others with the opportunity to make a profit or take home winnings. However, there are several ways on how Indian gamblers can try to skirt around the problem.
A little bit of confusion
Therein lies the confusion- some states are fine with their citizens playing online betting games for skill, while others strictly prohibit any form of gambling, traditional brick-and-mortar establishment, online or otherwise.
Trying to understand whether you can do online betting in India may require more than just a cursory glance at the state's official website. The Indian government prohibits participation in betting games even when there's skill involved. To complicate things further, the Price Competition Act addresses online gambling with prizes as the main draw.
Then, there's legislation that can apply per online game, namely poker, casino and sports betting in particular:
Poker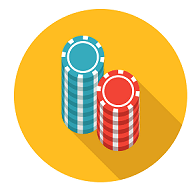 Poker is a timeless classic and one of the staples in casino platforms. It's evolved into more than a dozen variants, each with its own unique set of rules and win conditions. For every variant of Poker, there are different skill sets needed in order to win. In the state government scrutiny there has been considerable debate on whether the game should be ruled in the skill-based' genre or not.
Again, the choice depends on the governing bodies per state. In West Bengal and under the West Bengal Gambling and Prize Competition Act, poker has been excluded under the gambling' clause, which means Indian players can enjoy the gains without legal repercussions.
The same goes for the state of Nagaland- poker is classified under the skilled game' genre, while in Karnataka poker enthusiasts are given the nod. The Karnataka Police Act clearly states that poker is a game of skill', and players won't need a license or permission to play and win monetary prizes from the activity.
Casino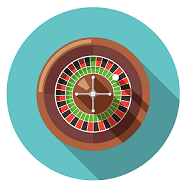 Online casinos have recently come under the light of legislation, but there are already several ones that cover traditional, brick and mortar establishments. One of the first casino-related regulations is the Goa Act, where casinos and entities that offer slot machine entertainment, such as within luxury hotels must obtain licenses in order to operate in Goa, Diu and Daman.
Sikkim Act quickly followed and gave grounds to all other classic games such as blackjack, roulette and more. When translated to online, there are some things that are clear as day, and others that fall into the grey area. Online casino games on reputable websites offer a plethora of betting options for Indian players and may be considered legal because they're skill-based' and can win real money prizes.
Sports Betting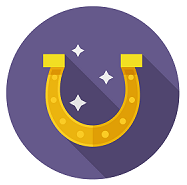 Sports betting is just as popular as any gambling option in India. Sportsbooks can be found in just a single online search, with the most reputable ones coming out on top. The platform allows Indian players to wager on their favorite team winning the game. For a greater risk (and more money rewards), some would bet on the underdogs, or those that are less likely to win.
There are several regulations that touch upon sports betting. The gambling laws of India stipulate that players and booking platforms must comply with at least the minimal conditions before they can operate or participate in the game.
What Online Casinos Are Available in India?
Playing online casino games in India has proven to be a massive hit. The culture is steeped with a rich history of traditional betting, and online is the natural evolution of gambling. There are notable differences between online casinos and traditional, brick-and-mortar establishments. The main advantage of online platforms is its convenience, and how Indians can easily place their bets or play skill-based games to win cash rewards.
Adoption rate in online gaming settings have increased in India, partly because of the technological advancements in the country. More and more people have access to smartphones, and thus access to betting options. Nowadays people can just bring out their mobile devices, connect to the internet and try their luck. The most noteworthy thing is that they can do so any time of the day since most Indian gambling sites operate 24/7. Because the country has lots of revenue potential there are a lot of betting companies trying to enter and dominate India's gambling market. On one hand you have local and regional casinos, and on the other you have off-shore casinos looking to expand their reach.
By definition, off-shore casinos are entities that are owned by companies outside of India. They could be located in neighboring countries or even halfway across the world. These global casinos not only offer games to India but to other regions as well.
Online casinos may have something unique and exclusive to offer their customers, and some even offer substantial bonuses for new customers and those whose deposits meet a certain threshold. They might have games that could not be found anywhere else, or have an app where you can log in and play conveniently.
Betting platforms
The decision to play on a local betting platform or overseas is largely the player's decision. However, it's worthy to note that offshore casinos are not subject to India's laws concerning online gambling or betting. What this means is that Indian players can sign up and register on offshore-based online casinos without worry, as they may not be punished for gambling online.
One way to ensure you're not breaking any of India's laws and state regulations is to choose an offshore casino platform and play there exclusively. However, they might be missing out on local options and the ability to bet on dozens of sports leagues, including their own.
Games
Indian gamblers and bettors today are spoiled for choices. They can choose among thousands of game variants, and dozens from among their preferred game titles. They can stretch their money and enjoy bonuses, and earn loyalty points that can be converted into perks. Games like Monopoly, MegaBall and the Book of the Dead have extended versions to make things more exciting, while classic offerings such as Poker, Baccarat, Roulette, Blackjack and Slots are widely available. Currently, technology is such that players can get live video feeds of other players or the dealers themselves- these are called live casinos' and present a degree of immersion.
All in all, it's an exciting time for bettors as they are spoiled for choices. Online casinos offer a plethora of betting options, and there's virtually something for everyone. Whether you're a beginner who's looking to enjoy a few hours, or someone who's looking to transition from physical casino establishments to virtual platforms, India online betting sites have you covered.
Is It Safe to Bet Online?
Indian casino players will have to exercise due diligence when choosing their online casino platform. It's easy to spot a fake casino from a real one mainly by browsing the site and checking if all the elements are there. Reputable and trusted platforms will have several security measures in place, as well as displaying the proper certifications and licenses that make them legal to operate in India and other countries.
The general consensus is that it's safe to participate in online betting. In India, players prefer being able to deposit directly in Rupees so they could dive into the action sooner, than having to wait and convert their money into a currency that's accepted by the platform. Also, most online casinos will accept popular payment options that are used in the country for greater convenience.
Security
The best online casino will have safety and security measures so that their players can have a good time and not worry about their money being stolen. In today's world, SSL encryption is important as it masks the player's information from unscrupulous individuals trying to steal personal and financial information. Furthermore, the payment gateways should have protection and be able to ward off any hacking attempts that might occur.
Payments
Consumer-wise, online casinos should be able to accept and pay out on regular banking options. Interbank transactions should be quick and easy, as well as secure. Indian betting enthusiasts should be able to access and deposit their money through Google Pay, Paytm, BHIM UPI and PhonePe, among others. This ensures a seamless experience from registering an account to actually trying out the games offered on the platform.
Domestic banks are now starting to pay attention to the Indian online casino industry and have partnered up with local and international betting stations. As such, it's not unusual for players to access their Axis, SBI, HDFC and ICICI accounts for withdrawals and deposits. It's an important aspect in online casinos, since individuals are looking for convenient options and ways they could enjoy their hobbies.
Aside from the security features and technology in place, online casino players in India should exercise caution when participating in skill-based casino and sports betting options. It's better to be safe and enjoy the rewards of winning than losing it to scams and data breaches.
Is Online Betting Legal in India?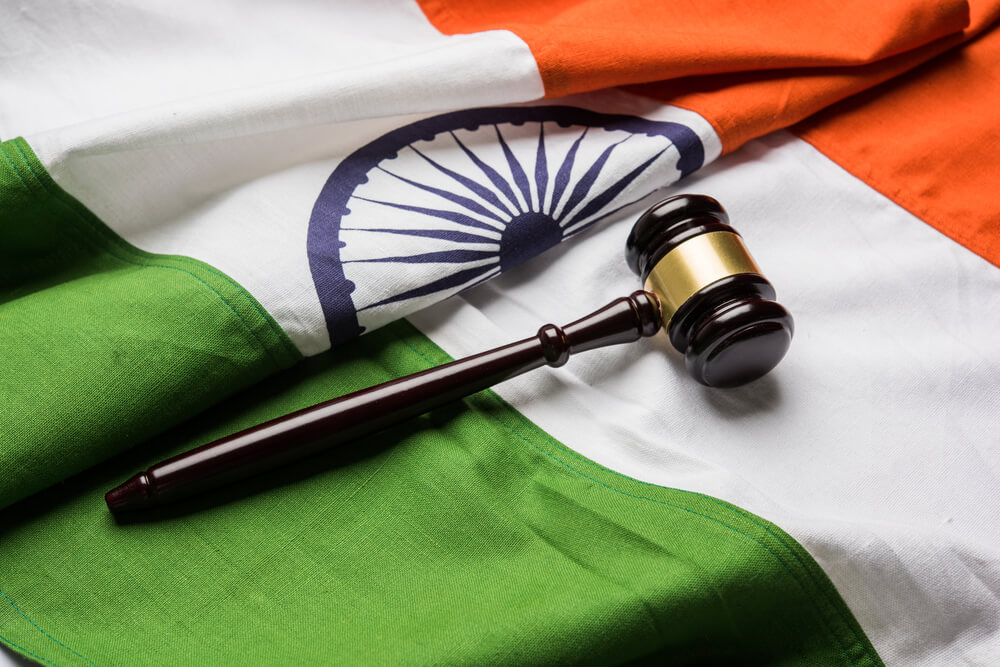 Online gambling is a tricky subject in India, mostly due to its governance and per-state rules. As a whole, the India gambling law gives each state the power and jurisdiction to enact their own regulation concerning betting. The division among the states is such that some say that betting is illegal, while others say that it's a skill-based activity and therefore, permissible.
As per the Indian Supreme Court, the ruling is that gambling, online betting and similar endeavors largely require the player to use his or her skill to win the game. If this is the case, then online betting is deemed legal in this regard. Unfortunately, this presents a grey area in gaming- how does one determine if a particular game requires skill or not? Also, there hasn't been any objective set of rules to determine how a betting game works in terms of skill and luck.
Until the matter can be settled and there's a clear line that determines if a casino game, such as poker, is skill-based or not, Indian players mostly have the freedom to pursue their hobbies. Indian gamblers will have more or less the freedom to pursue their hobbies, including skill-based games and chances to win huge cash prizes in sports betting, card games, table games and the like. Until the government of India and its respective states have come to a solid agreement then online gambling is mostly permissible.
Most, if not all online betting sites have a wide variety of casino games players can choose from. More often than not, the selection of games will include one that will test the player's memory and judgment, which makes it a skill-based game and therefore, legal. Online casinos in India are booming as more people take to the internet to be entertained. Casino games are similar to any other mobile or online game, except that when they win they get money and similar rewards.
FAQ
Is Online Betting Legal in India?
Yes, online betting is legal in India.
Can I gamble online in India?
Online gambling is largely legal in India depending on where you live in India.
What is the punishment for online betting in India?
The penalty relates to the operation of illegal betting activities, not to the betting itself. If you engage in illegal betting, the penalty may be reduced from three years of imprisonment and fines from Rs 1000 to Rs 1 lakh.
Conclusion
India's gambling laws are complex, and those who want to bet real money will inevitably think, is online betting and casino games legal in India? Casino enthusiasts in the country can eliminate the hurdle by going with offshore online casino sites, but then they might be missing out on local offerings and sports betting opportunities. However, the wise casino player will check the platform's policies before diving in. Furthermore, it's recommended that you check for licenses and certificates that mean they're reputable and to be trusted.
All in all, Indian gamblers should exercise caution and play responsibly. There are casino sites that impose limits on spend, which can help control the habit and prevent further income loss.