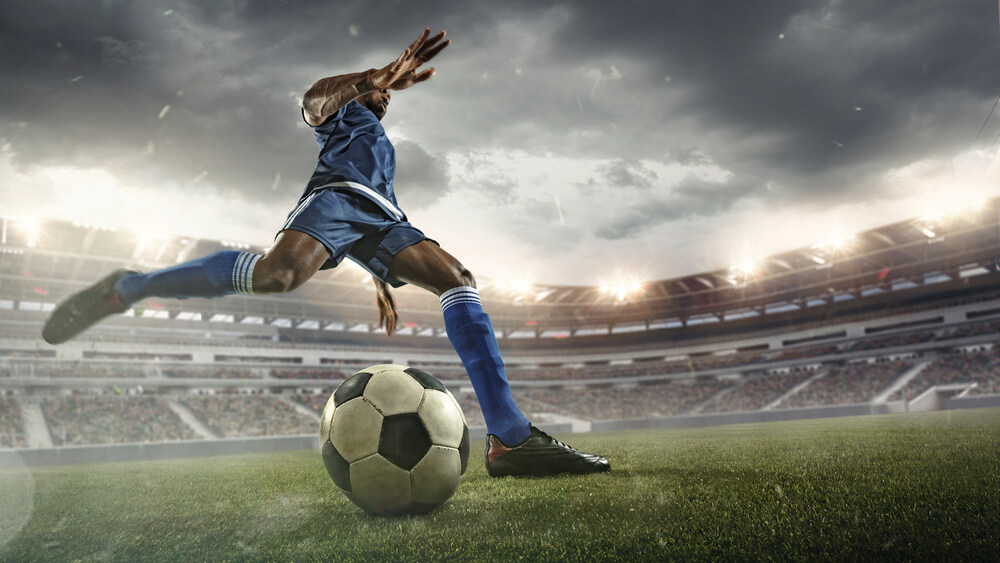 Grassroots sports project Clubs in Crisis just donated over £1.8m, equivalent to €2.1m and $2.5, to hundreds of sports clubs in the UK during its first 3 months of existence, to help them cope with the financial damages produced in the midst of the coronavirus pandemic (Covid-19), enabling them to resume their activity. During the above-mentioned period, 896 sports clubs, through 42 community foundations, received funding from the aforementioned project, for the sum of £2,021 each, with the expressed commitment to make further distributions in the next few weeks.
With regards to how the grants were being issued, around 65% were allocated to clubs that focus on the improvement of mental health and life skills development. Meanwhile, 21% was destined for community building associations, 11% for organizations that deal with crime and anti-social behavior, and 3% for youth employability groups.
The project was launched in April of this year, with a £4.8m donation from Cash4Clubs, a charity initiative by Flutter Entertainment. The grants, though entirely funded by Flutter via its Cash4Clubs program, are managed by Made By Sport, a partner of UK Community Foundations and a charity with a focus on raising awareness of "the power of sport to change lives".
The minimum requirement for clubs wishing to qualify for the fund grant awards is to have a turnover below £75,000 and a demonstrable commitment to using sports for social development purposes.
According to the project's FAQ (which can be found on the Made By Sports website), the funding is unrestricted and can be used to cover core costs as well as program or capital expenses. Moreover, the document makes clear that it can also be granted for debt repayment or expenses that were incurred before the funding agreement, but always after prior assessment on the part of each participating Community Foundation.
Peter Jackson, Fluffer's chief executive, stated that Fluffer has been supporting grassroots sports for a long time and expressed his delight in the financial achievement reached over just 3 months of Clubs in Crisis' existence. He also affirmed that the response Made By Sport received evinces a clear need for fundings like this and he hopes that this serves as inspiration for others to get involved and increase the support networks for the sector.
On the other hand, Justin King, chairman of Made By Sport, said that, after 18 months of schools closing their doors, young people had been left particularly vulnerable to the psychological effects of the pandemic, and that the overwhelming demand for grants shows the huge amount of support needed for clubs around the country. He also displayed satisfaction for the success and impact that their partnership with Cash4Clubs is having and how this initiative can be life-changing for young people, contributing to their mental and physical health as well as a better life outcome through their access to sports.
Flutter Entertainment is a sports betting and gaming company founded in February of 2016 in Dublin, Ireland, and operates worldwide under various brands such as Betfair, PokerStars, Sky Bet, and TVG Network.